UVA Research Computing can help you find the right system for your computational workloads. From supercomputers to HIPAA secure systems to cloud-based deployments with advanced infrastructure, various systems are available to researchers.
Are you submitting a grant proposal and need standard information about UVA research computing environments?
Get it here
.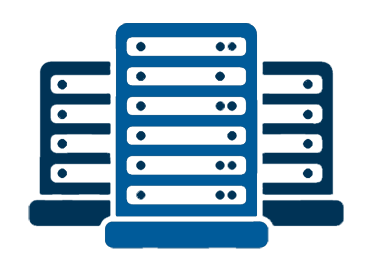 High Performance Computing - Rivanna
A traditional high performance cluster with job scheduler, large file system, modules, and MPI processing.
Get Started on Rivanna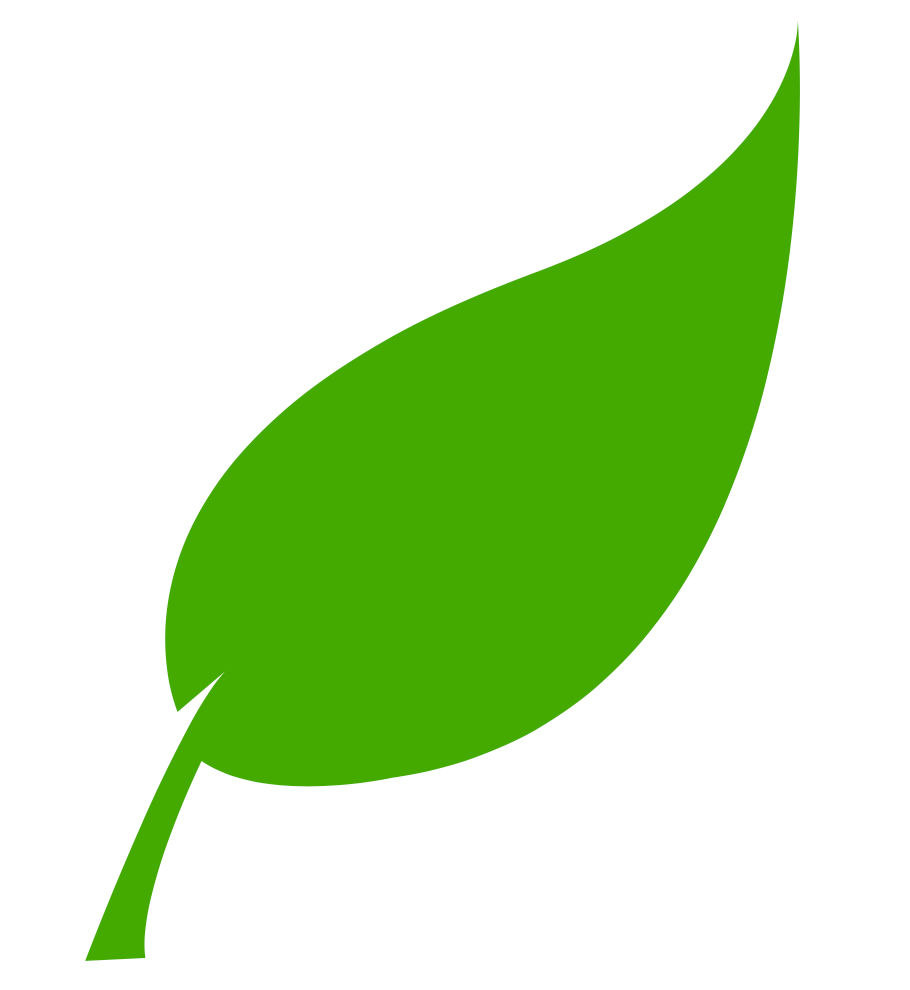 Secure Computing for Highly Sensitive Data - Ivy
A multi-platform, HIPAA-compliant system for secure data that includes dedicated virtual machines (Linux and Windows), JupyterLab Notebooks, and Apache Spark.
Get started on Ivy
---